WorkArt provides talent acquisition, managed talent services, and
organizational development strategies.
At Workart we believe in offering best in class services to both our corporate clients as well as to job seekers by connecting both of them based on their respective requirements.
Since from the time of our inception we have created a world-wide network of all skilled workforces who are having the best talent in the field of Information Technology but not getting their due rewards.

So here we connect all such candidates with the respective organizations who are keenly looking for hiring such skilled workforce in their respective domains at a better pay scale.
Our process involves focusing on talent skills and overall specialization of an individual that can help an organization to grow further on that particular domain.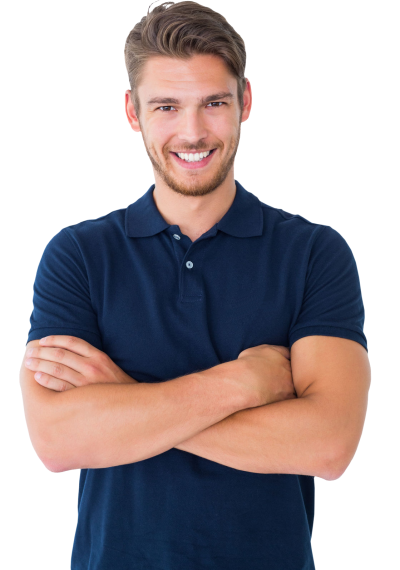 Our talent network consists of high-potential individuals of different skill levels, allowing us to become a reliable partner to our present and future clients.
WorkArt is dedicated to fostering creative and resourceful means of understanding market
trends and promulgating effective research on the latest sourcing strategies.
We are available in your service via email for round the clock. We will follow up your emails in two business days.
We are a team of professionals who are well-versed in providing result-oriented strategies to our global clientele.
We understand the value of time and always deliver assigned work on time by utilizing all available professionals.
We always ensure to bring innovative and effective solutions in order to improve our placement ratio.
We focused on a vision to provide recruitment and management solutions globally that encourage a candidate's aptitude and boost the company's performance.
With a strong determination to establish an ambiance, our mission is to provide trustable, worthful, and efficient recruitment services to all the industries.